Couples therapy Cologne – Intensive training weekend for couples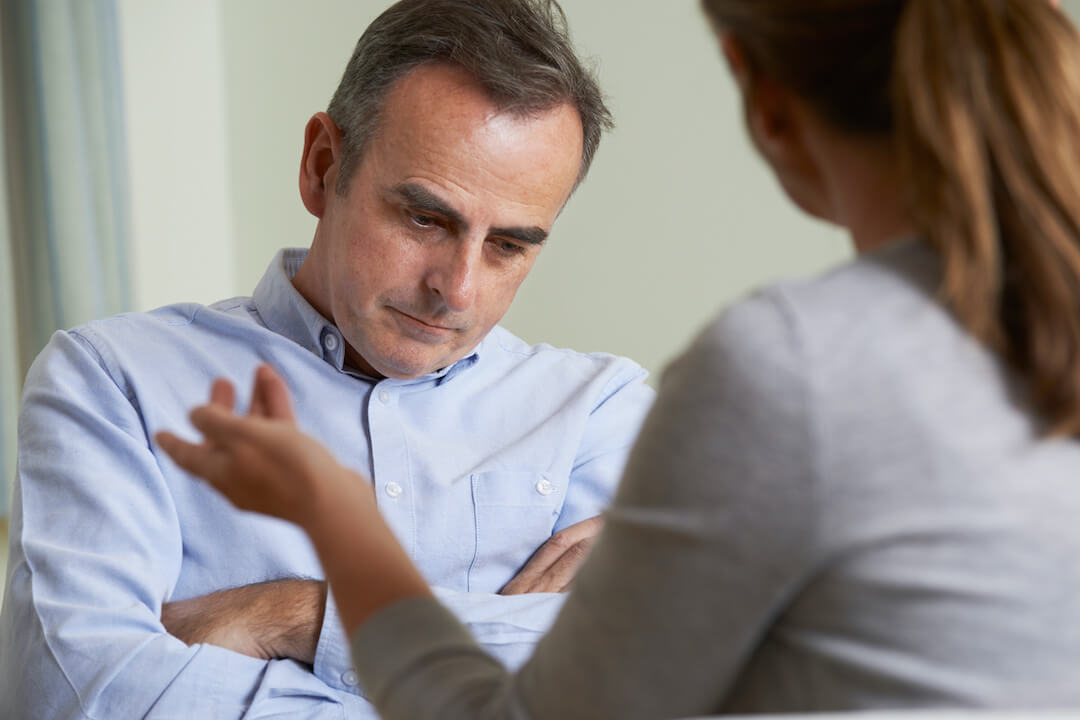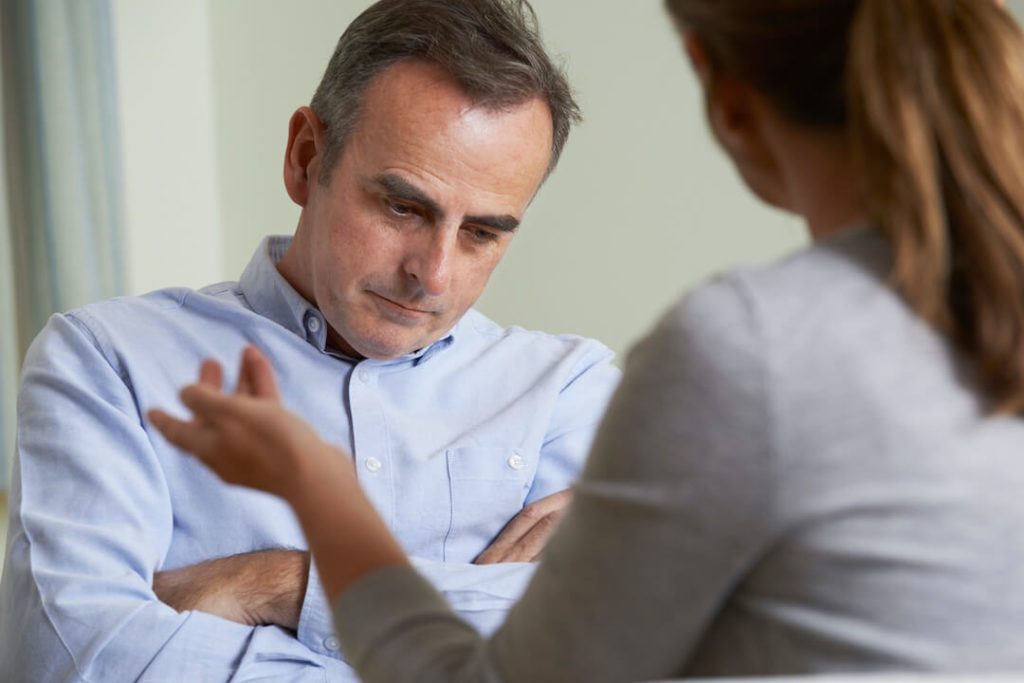 Many couples have a need to change something in their relationship. Some couples look for support in a couple therapy or couple counselling. During the Couples Intensive Training, ideas are developed which need to be integrated into being a couple. Often this fails because everyday structures are strong and deadlocked. This leaves the couple hardly any freedom to develop changes.
In the course of the "Intensive Training Couple Therapy", which lasts several days, both partners learn to focus on themselves and the other person, on being together. They stay in close contact with each other the whole time, the "we" finds a space again. This enables a deeper level of mutual understanding. In addition, the alternation of one-on-one and pair conversations during this intensive weekend can also allow the inclusion of very personal topics and thus contribute to a deeper understanding of oneself. This framework greatly accelerates the process of Couples Therapy Cologne.
Couples therapy in Cologne: The intensive training weekend
4 pair conversations (90 min each) + individual conversation (optional)
The times of the couple therapy are individually adapted to your needs so that you can arrange your visit to Cologne as you wish. Your time together should be one thing above all: stress-free, creative and productive. The Couples Therapy Weekend concludes with a final session in which the new experiences are bundled.
Optionally, there will be a follow-up session after about 4-6 weeks.
Costs: 650 € (excl. VAT)
Horse Therapy: Time
A weekend in Cologne to get involved with each other anew with the help of concentrated couple counseling sessions. Release yourself from everyday stress and past burdens. Concentrate on yourself and your partner with a new perspective and be open for undiscovered sides of attractiveness.
Couples therapy: MOVEMENT
The feeling of having stopped can be paralyzing. The goal is to bring about change. The new perception of your partner will automatically activate change processes in other areas and increase the quality of the partnership. You will again feel the desire to spend time together instead of side by side!
Couples Therapy: Take yourself seriously
The integration of the human being in a functional couple is considered an essential predictor of health and well-being. It is also important as a resource for coping with crisis situations. Take advantage of the grateful fact that you have found each other and strengthen your resource partnership.
Our couple therapists look forward to accompanying you through your Couples Therapy Cologne Intensive Weekend!