Graduate pedagogue with focus on adult education and many years of experience in consulting and training. Training as a systemic consultant/therapist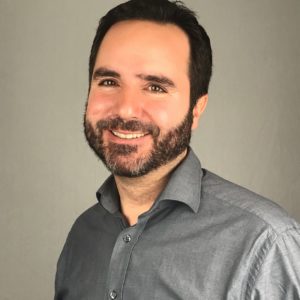 Are you no longer satisfied in your marriage or partnership? You can't find a way out of the spiral of problems despite all your efforts but want to change something? But you are not sure if and how to do that?
As a marriage and couples counselor I would like to support you in finding a way out of the crisis, which you work out together and which corresponds to your life situation. I will help you to redesign your relationship or even to see it from a different perspective. Couples therapy can also help to avoid painful and hateful separations.
Couples therapy can help you avoid painful separations.
Professional activities
since 2013 cooperation partner as couple therapist at MVZ Köln für Psychotherapie GmbH Odendahl & Kollegen
Systematic counseling with main focus on couple therapy and marriage counseling
Coach for adults in the area of professional development
Focus of work
Couples therapy and marriage counseling
Systemic family therapy
Training and coaching for adults
Training and further education
2012 Systemic Consultant/Therapist, KIB Cologne
2008 Yoga Teacher
since 2003 coach, consultant and trainer for various companies
2002 Diploma pedagogue